How to change the background color of Row or Column
Row is a part of your page inside the page builder when you edit the page where the Columns reside and design modules are being added to it. The Column is used to showcase the design modules when you drag/add them inside a row.
To know more about Row and Column please click here 


Step 1: Edit the page
Go and edit the desired page to access the page builder.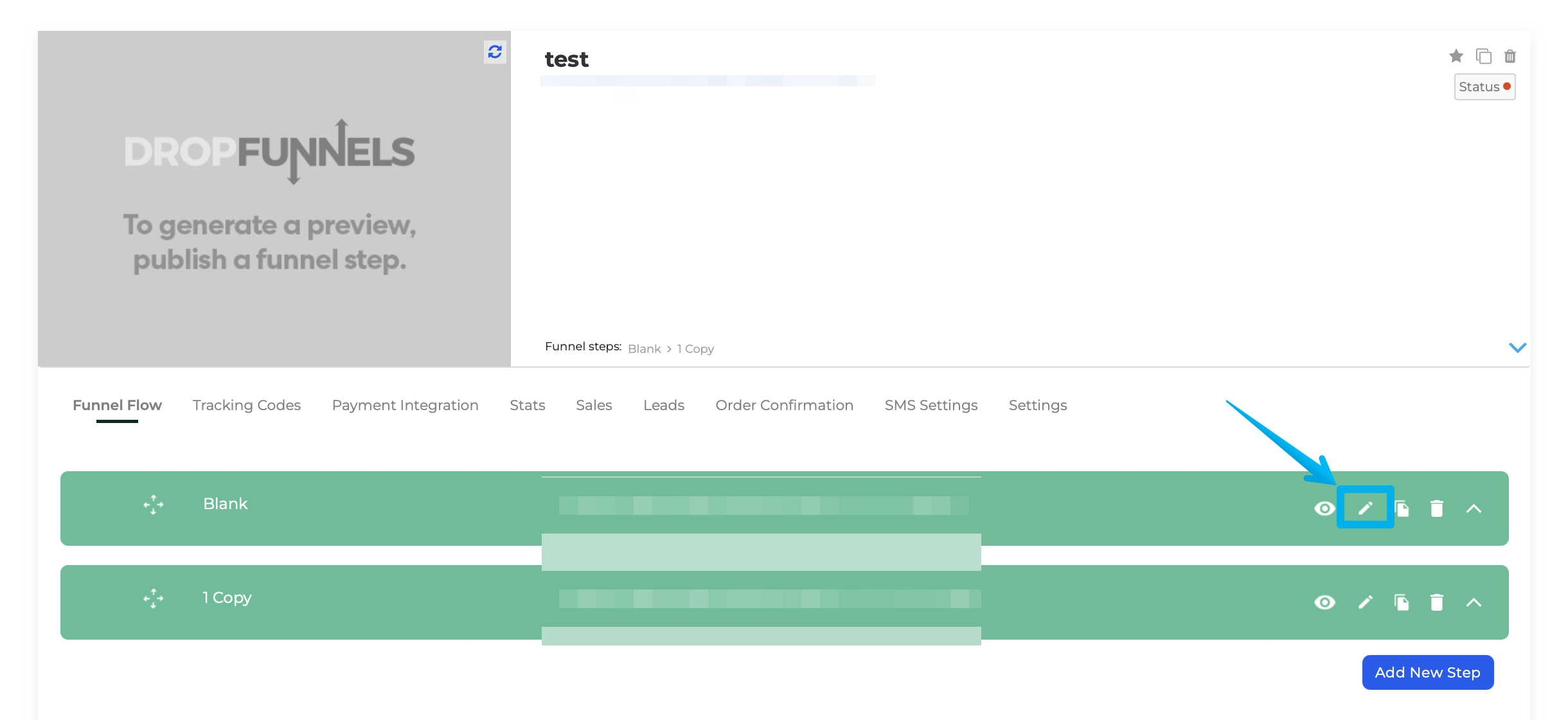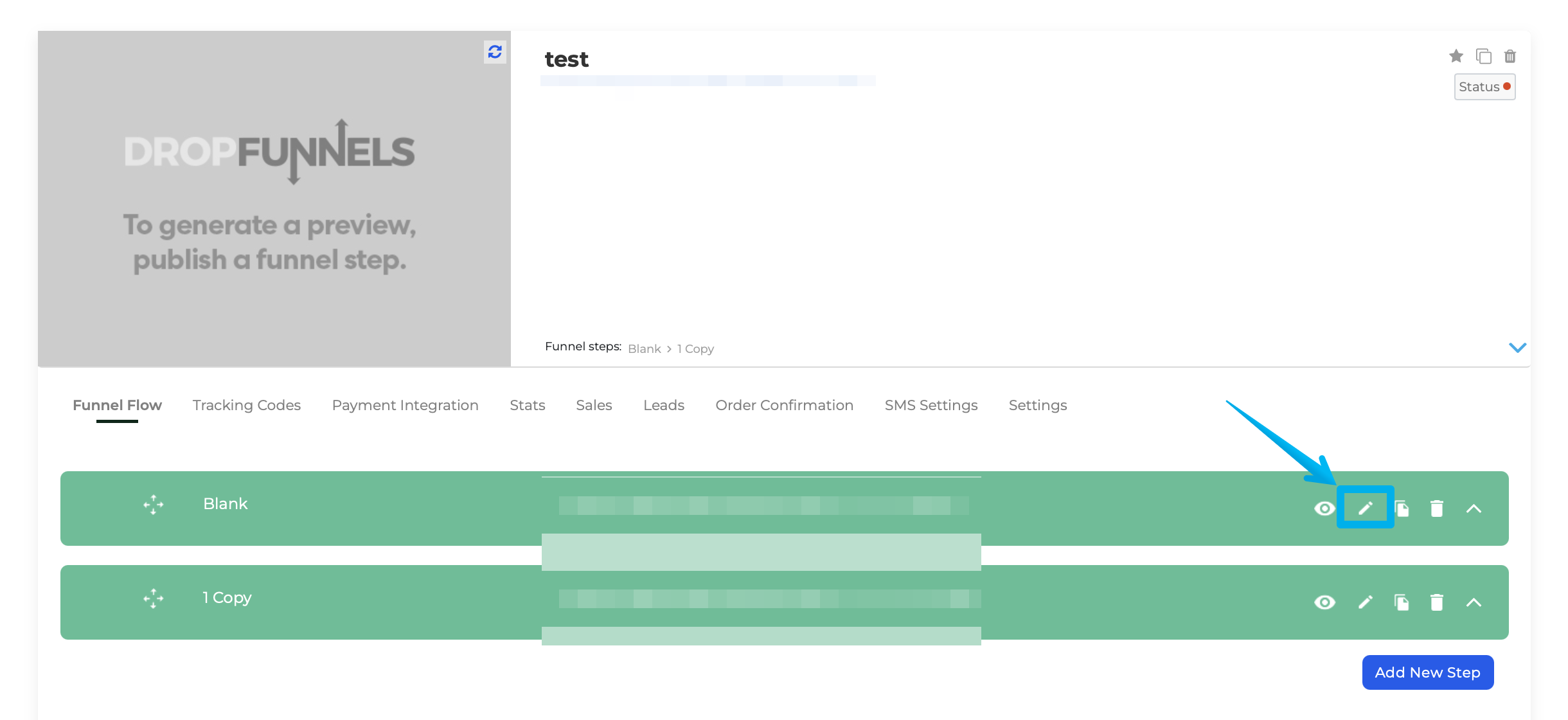 Step 2: Access the Row/Column setting
Go to Style> Background> Select a Background type > and configure the settings based on the background type.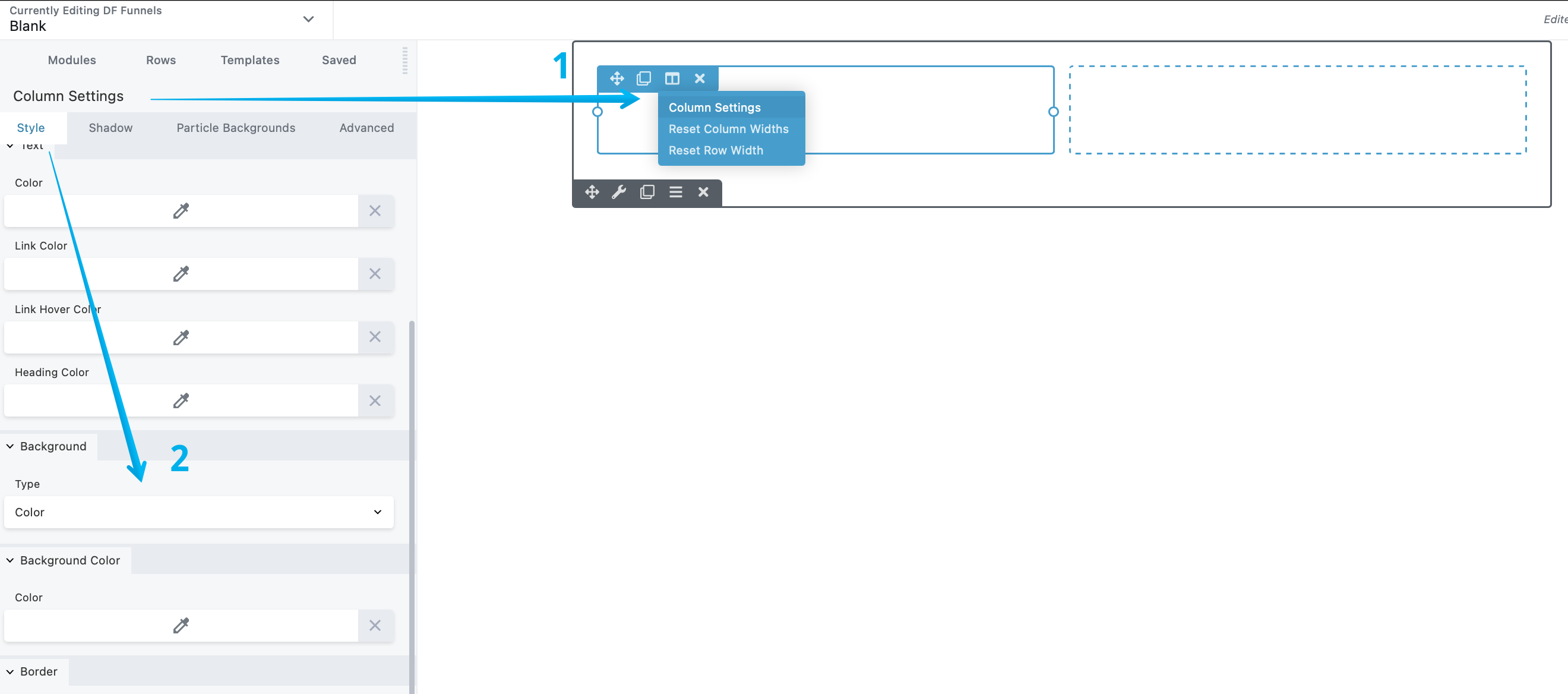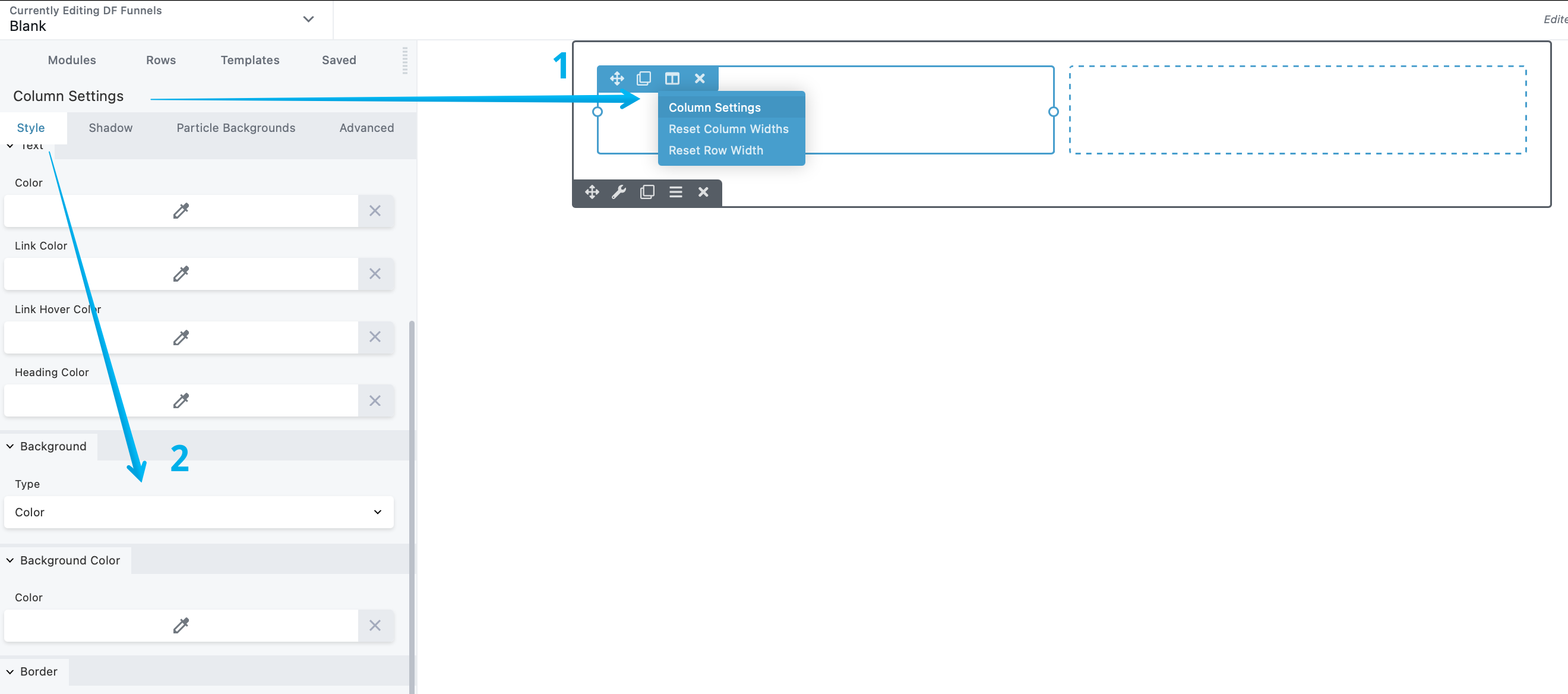 Background Types and its functions
Color: You can select a color pallet for your background.
Gradient: This enables you to have a gradient/multi background color effects.
Photo: You can upload an image/photo as your background.
Video: Video can also be used as your background by uploading one.
Embed code: Paste an embed code to act as a background.
Slideshow: Upload multiple images/photos that will act as your background image while it slides to showcase the photos/image uploaded.
Parallax: Upload an image that will be used as a background and have a parallax effect.
Ultimate Gradient: This enables you to have a different gradient/multi background color effects.